NEW YORK (AP) — New York announced a $100 million settlement with Coinbase on Wednesday over what state officials called significant failures in the cryptocurrency trading platform's systems for spotting potential criminal activity.
According to the state Department of Financial Services, Coinbase's anti-money-laundering program and its system for monitoring transactions for suspicious activity were inadequate for a company of Coinbase's size and complexity. The department said that the volume of alerts generated by Coinbase's transaction monitoring system grew so fast that reports of suspicious activity were sometimes filed months after the suspicious activity was first known to Coinbase.
"It is critical that all financial institutions safeguard their systems from bad actors, and the Department's expectations with respect to consumer protection, cybersecurity, and anti-money laundering programs are just as stringent for cryptocurrency companies as they are for traditional financial services institutions," Financial Services Superintendent Adrienne A. Harris said in a news release. "Coinbase failed to build and maintain a functional compliance program that could keep pace with its growth."
Under the terms of the settlement, Coinbase will pay a $50 million penalty to New York state and will invest another $50 million in its compliance program. An independent monitor installed by the state will work with Coinbase for a year to oversee compliance.
Paul Grewal, Coinbase's chief legal officer, said in a statement that the company has taken substantial measures to address the shortcomings identified by the New York investigation "and remains committed to being a leader and role model in the crypto space, including partnering with regulators when it comes to compliance."
Grewal added, "We believe our investment in compliance outpaces every other crypto exchange anywhere in the world, and that our customers can feel safe and protected while using our platforms.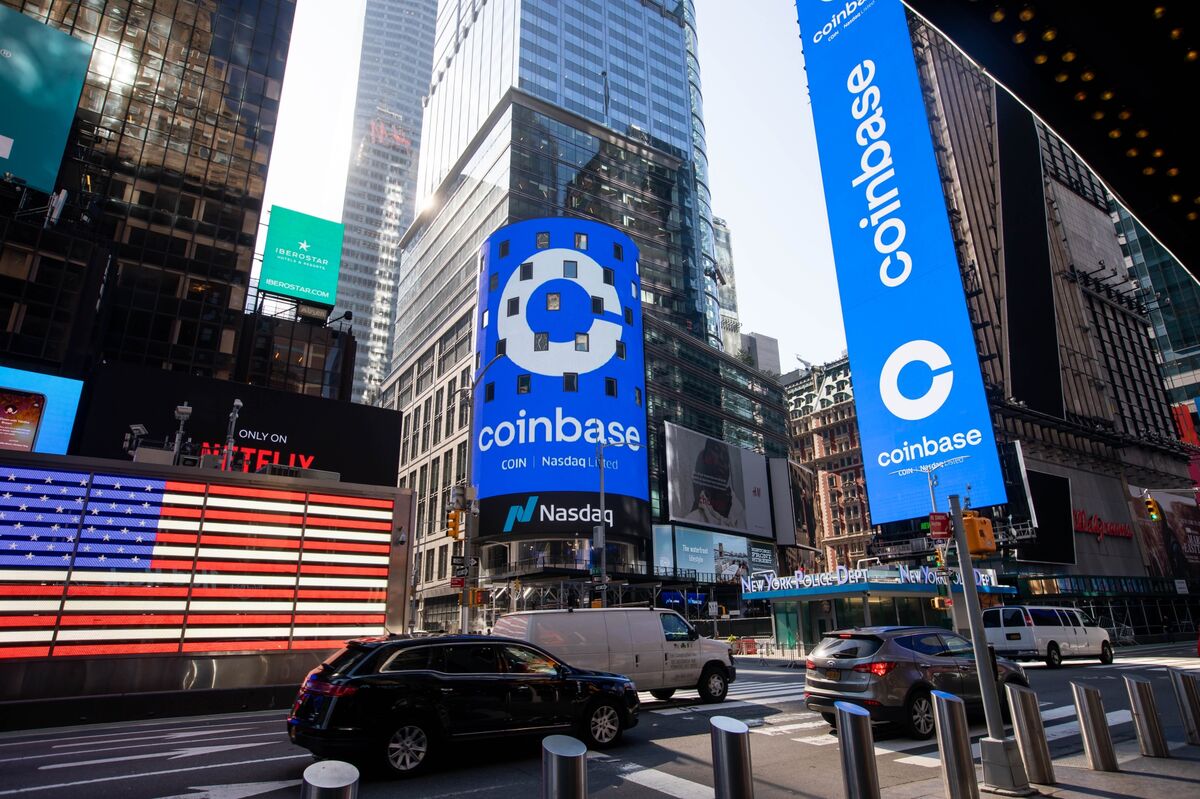 So what
Many investors flocked to cryptocurrency in 2020 and 2021. As money flooded into the sector, prices of everything from major cryptocurrencies to smaller tokens increased rapidly. Investors typically buy through crypto apps and exchanges, and in the United States, Coinbase is the most popular option.
Because of how rapidly cryptocurrency has grown, authorities have had to catch up and ensure that exchanges are complying with financial regulations. However, many crypto exchanges have skirted the rules. Some exchanges, with FTX being a notable example, have collapsed completely. Coinbase's situation isn't that bad, but compliance issues like these are still a major concern for investors.
One of the most important parts of choosing a crypto platform is security. Everyone wants to feel confident that their money and cryptocurrency is safe. Exchanges that don't comply with regulations have been banned from many countries, and some have gone bankrupt. In those situations, you could be locked out of withdrawing money from your account.
Now what
Crypto exchanges will likely put a renewed emphasis on complying with financial regulations in 2023. Last year was full of high-profile issues, which caused both crypto prices and investor confidence to plummet.
For crypto investors, this could mean going through a stricter KYC process, especially when opening a new account. There may also be lower thresholds for fraud alerts on transactions. These can be somewhat inconvenient, but they're an important part of ensuring that cryptocurrency isn't being used for criminal activity.
Although Coinbase clearly has had compliance issues, this doesn't mean it's a bad place to buy and sell cryptocurrency. It's still a U.S.-licensed exchange that has committed to working with regulators. Many exchanges set up shop in countries with more relaxed regulations, which is much riskier for investors. While it's hard to feel 100% confident in most crypto platforms right now, U.S.-licensed exchanges are a safer place to invest your money.